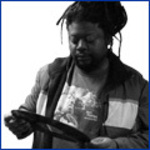 Déja présenté sur B2G PodRadio (dont le podcast est le plus plébiscité !!), DJ Hen Boogie viens de larguer son nouvel opus dans les bacs.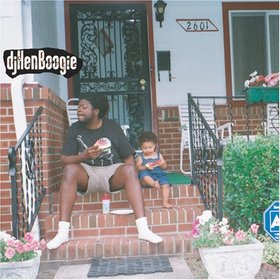 "A Happy Present From The Planet Earth" est un véritable petit concentré de Groove bien deep aux ambiances savament travaillées, oscillant entre soul et incursions jazzy ou electro, dont DJ Hen Boogie a le secret.

27 pistes pour un voyage Deep Soul en provenance direct de la californie avec les collaborations de Karen Gibson-Roc, Jeni Fujita, and Kissey Asplund...à goûter sans modération.


EXCLUSIF !! 2 tracks de son nouvel abum

DJ Hen Boogie - What is the World coming to

Téléchargement track_01_what_is_the_world_coming_to_low_mp3_version.mp3

DJ Hen Boogie - Summertime

Téléchargement track_20_summertime_low_mp3_version.mp3

peace,

Souljunky.